Adapted PE
We are offering three types of private lessons aimed for children who have been recommended adapted physical education for health reasons.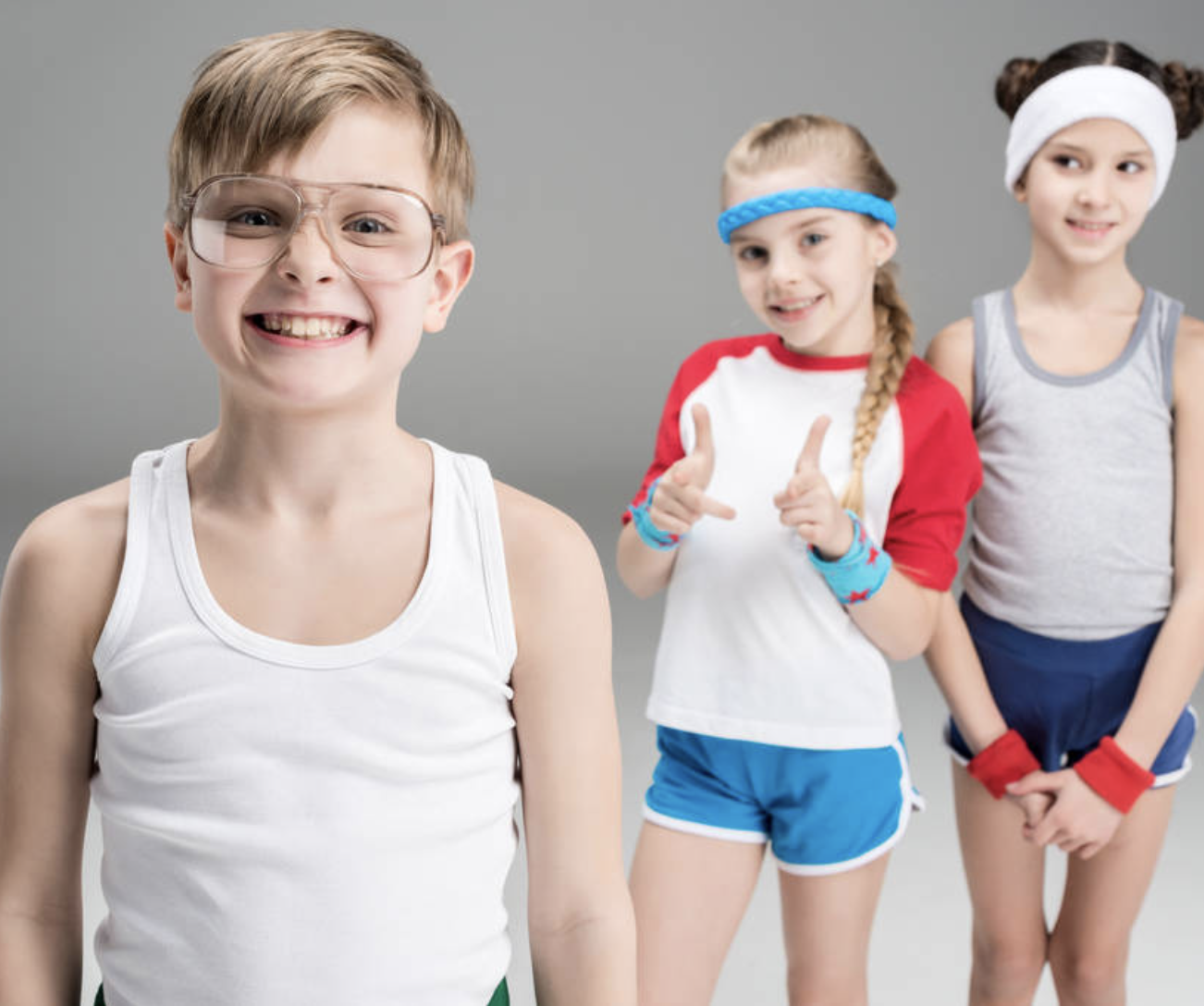 FITNESS LESSONS
From warm up to conclusion, this class offers playful exercises, such as relays and technical challenges, for children who struggle with asthma or excess weight.
Sessions are 45 minutes long.
FOOT AND BACK TRAINING

Our sessions aim to be playful while focusing on orthophedic problems, such as:
- flat foot,
- fallen arch,
- supinated or pronated ankle,
- flat back,
- forward head,
- kyphosis, etc.
Sessions are 45 minutes long.
LIGHT EXERCISE

This session aims at improving children's coordination and level of fitness throughout warm-up, and in adapted obstacles courses in the latter part of the session. We are expecting children who struggle with hypotonic muscles, general muscle weakness or coordination issues (eg, balance, recognition of left and right sides, crossing the mid-line)
Sessions are 45 minutes long.
For further information please contact Anna Óvári at +36 30 676 0170 (9am - 18pm) or by email at rollipolliteam@gmail.com